Welcome to Church!
Welcome to Dighton Church's online service. We're so glad you're here!
Announcements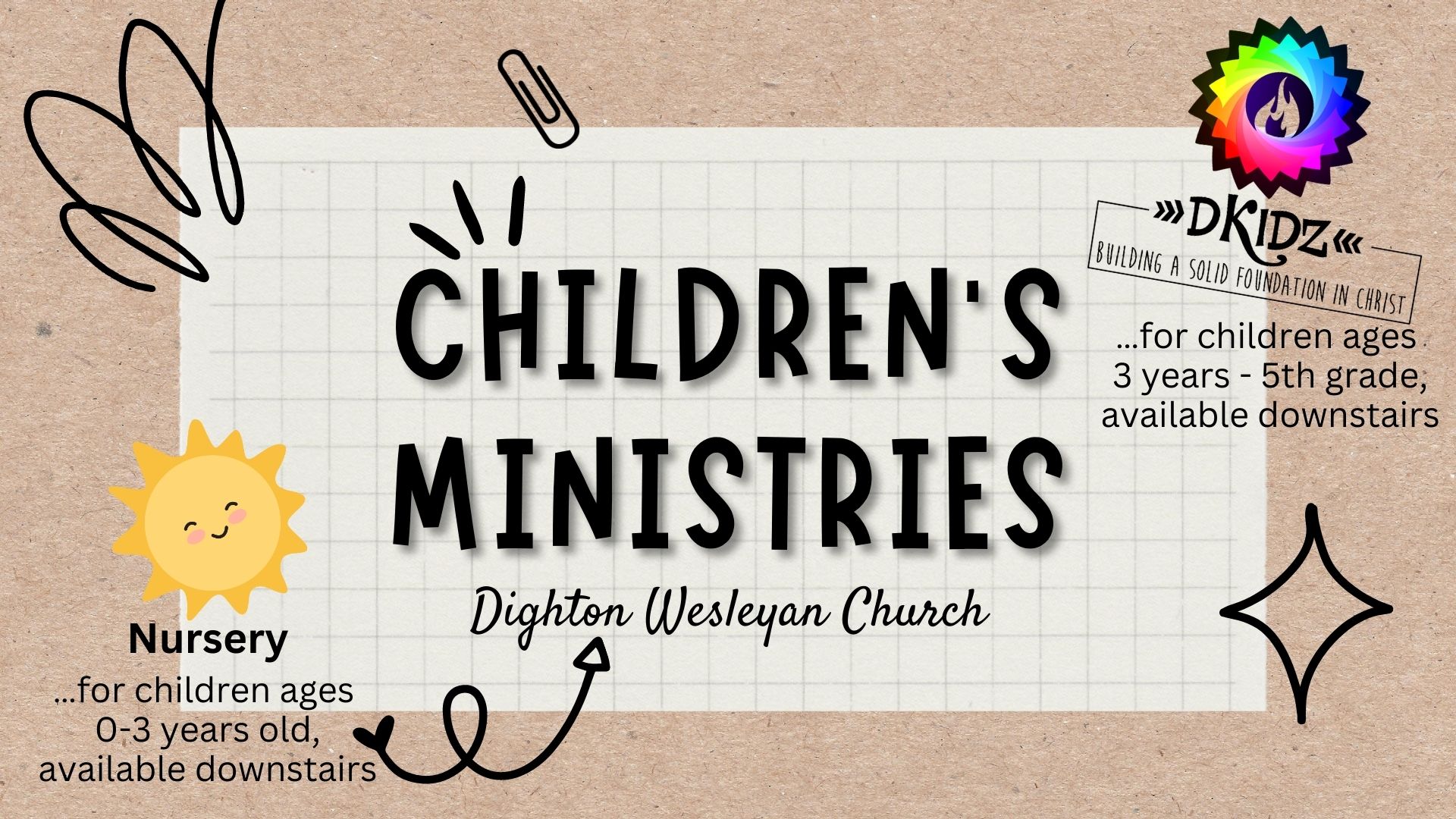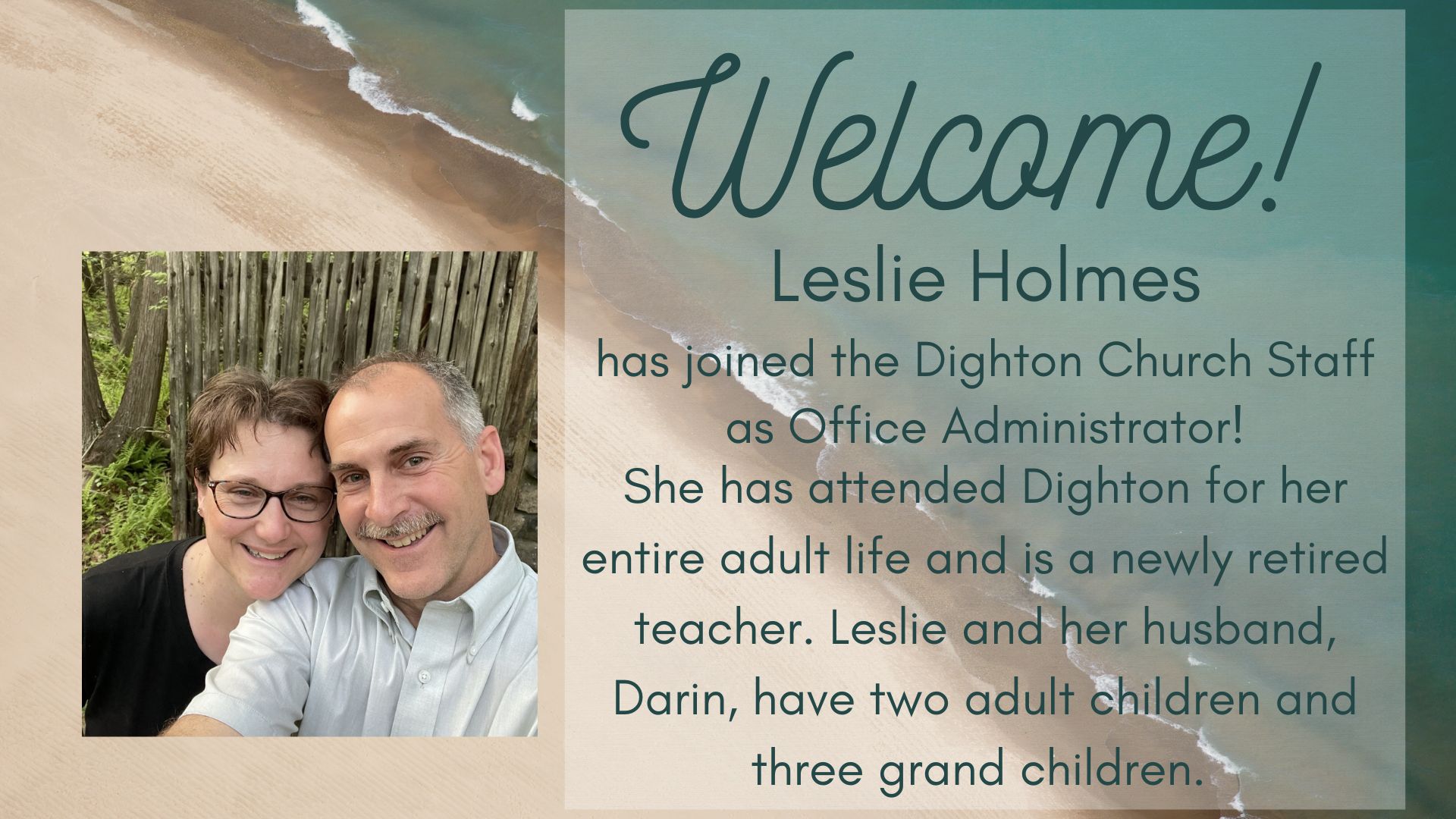 Hint: You can click or hover over the announcement slides to freeze them in place!
Online Worship Service
The next worship service will be available on or before Saturday at 12:00pm
Online Giving
Click the Give button below to learn how you can help financially support Dighton Church's mission to reach the lost and be a light for our community.
Thank You For Joining Us Today – We're Here For You!
Please know that we are still here for you during this time! The church will be open as normal throughout the week. Pastor Jim is usually in the office Monday – Thursday, so feel free to contact him or the church office if you wish to stop in to talk to him or if you wish to come and pray.
Also, please let us know if we can help in anyway! We have people that are willing to assist wherever needed!
To contact Dighton Church, press the "Connect" button below.